The Scripps Center for Metabolomics and Mass Spectrometry is responsible for several important technologies used in Biology and Chemistry. The driving force in our developments is applying these technologies to unique problems including the microbiome, oncology, stem cell differentiation, pain, virology, imaging and more. The pairing of our cloud-based XCMS systems biology & metabolomics platform and the METLIN database have made a tremendous impact on research worldwide and is used by tens of thousands of users.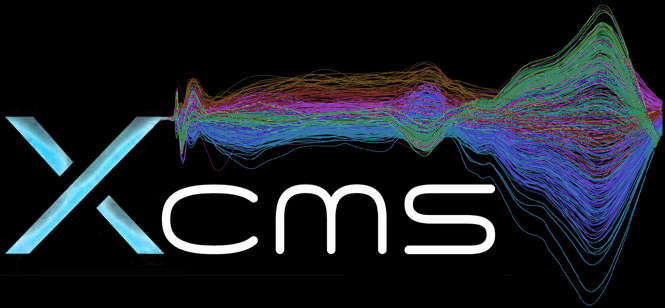 Visit XCMS Online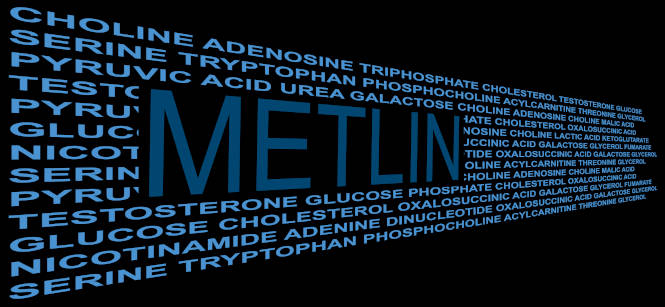 Visit METLIN
Services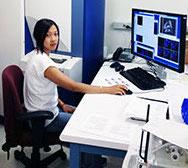 The lab offers a range of services to both Scripps employees and outside organizations. Visit our services page to learn more about LC/MS analysis, GC.MS, MALDI, Proteomics, and more.
Education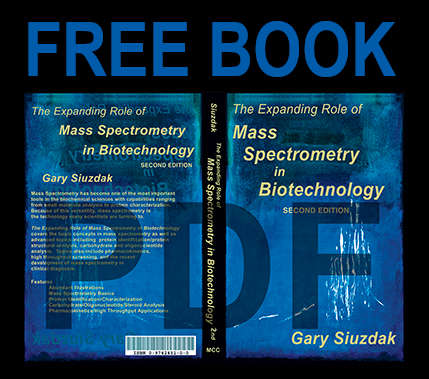 The Expanding Role of Mass Spectrometry in Biotechnology by Gary Siuzdak (2nd ed.) is available here for free in PDF form.
You can also learn about Metabolomics and Mass Spectrometry here on this site!