Members in Academics
Some of our former lab members have taken positions at top universities.
Professor Elizabeth Want, Imperial College, London
Professor Caroline Johnson, Yale University
Team Leader Xavi Domingo, Euro-Catalonia Center for Omic Sciences
Professor Julijana Ivanisevic, University of Lausanne
Professor Martin Giera, Leiden University
Director Sunia Trauger, Harvard University
Professor Brian Bothner, Montana State University
Professor Benedikt Warth, University of Vienna
Professor Erica Majumder, University of Wisconsin
Professor Markus Rinschen, Aarhus University
Professor Erica Forsberg, San Diego State University
Professor Colin Smith, Wesleyan University
Director Trent Northen, Berkley National Labs
Professor Anders Nordstrom, University of Umea, Sweden
Professor Tao Huan, University of British Columbia
Medical Director Bridgit Crews, University of California, Irvine
Professor Gary Patti, Washington University, Missouri
Professor Jessican Prenni, Colorado State University
Professor Oscar Yanes, Rovira i Virili University, Spain
Professor Mingliang Fang, Nanyang Technological University
Professor Rafa Montenegro, University of Toronto
Professor Jiang Zhu, Chinese Academy of Sciences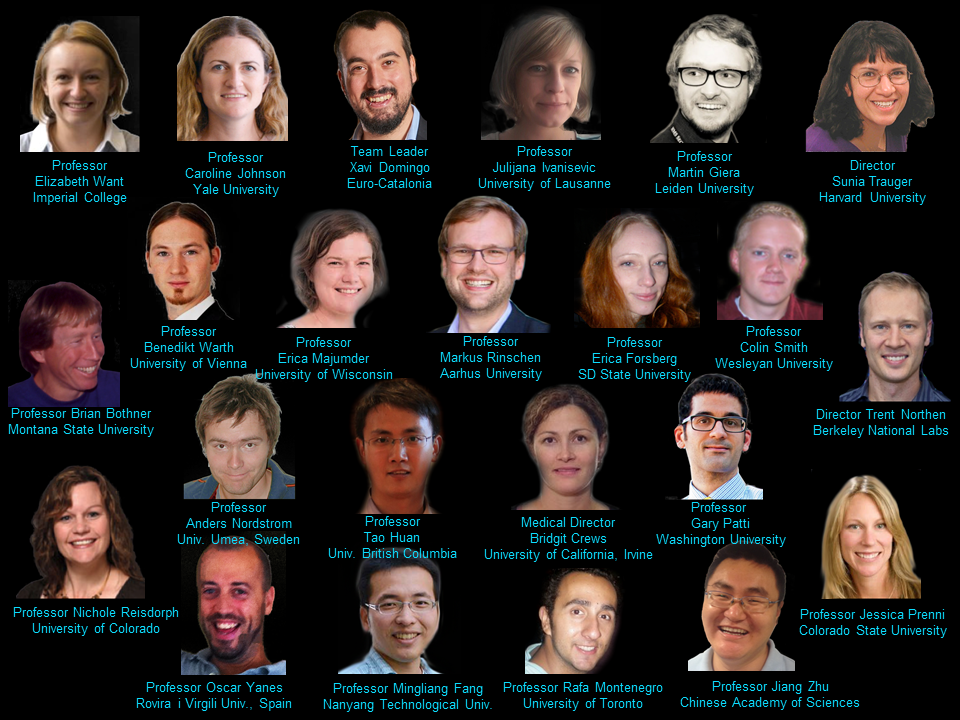 Former Lab Members
Our lab members go on to do great things!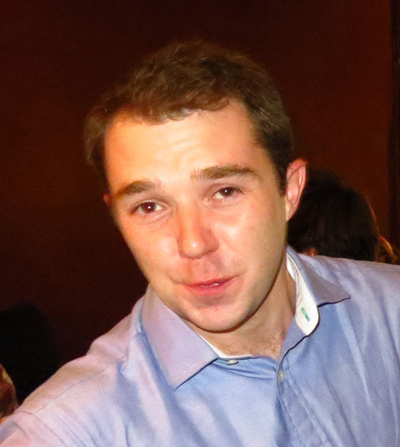 H. Paul Benton
Bioinformatics Analyst
Until 04-Dec-20 then Multi-omics Sr. Scientist at Denali Theraputics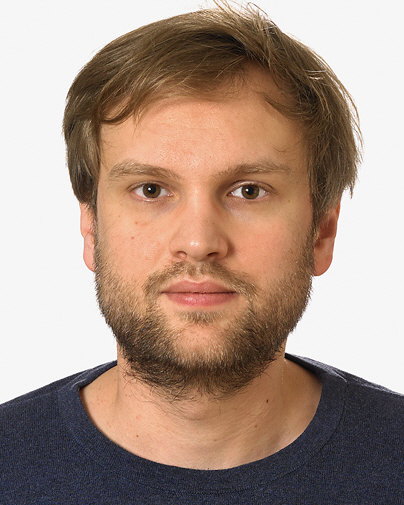 Markus Rinschen, MD
Visiting Investigator
Until 01-Nov-20 then Professor at Aarhus University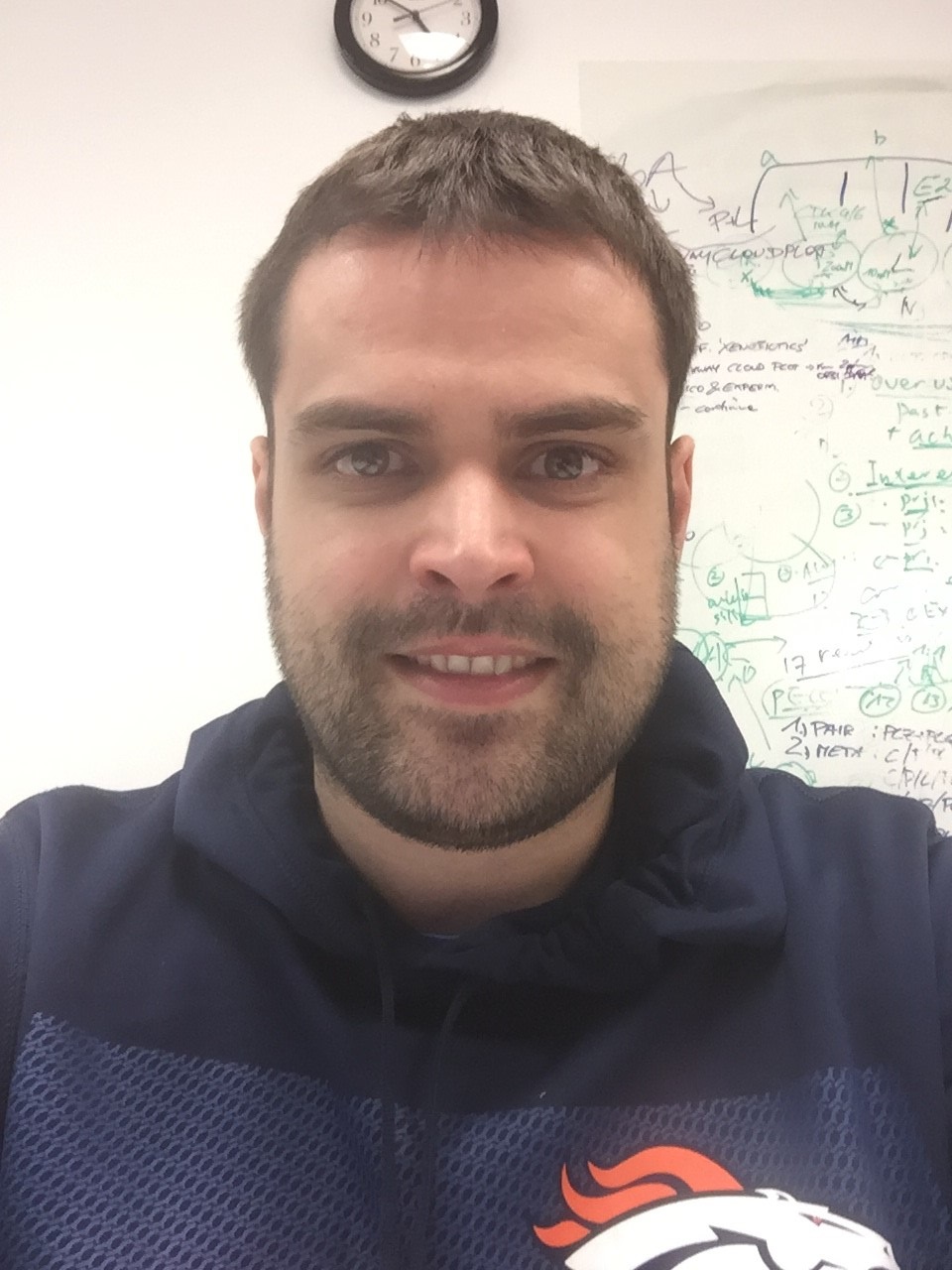 Carlos Guijas
Research Associate
Until 29-May-20 then Scientist at Lundbeck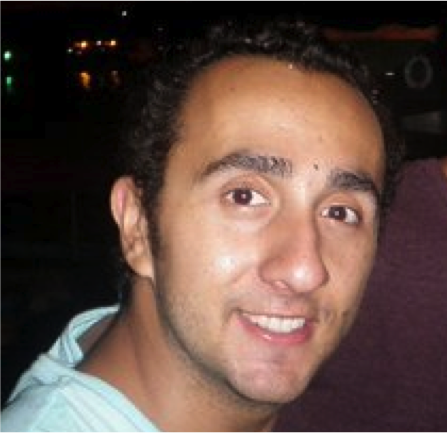 Rafael Montenegro
Research Associate
Until 27-Mar-20 then Professor at the university of Toronto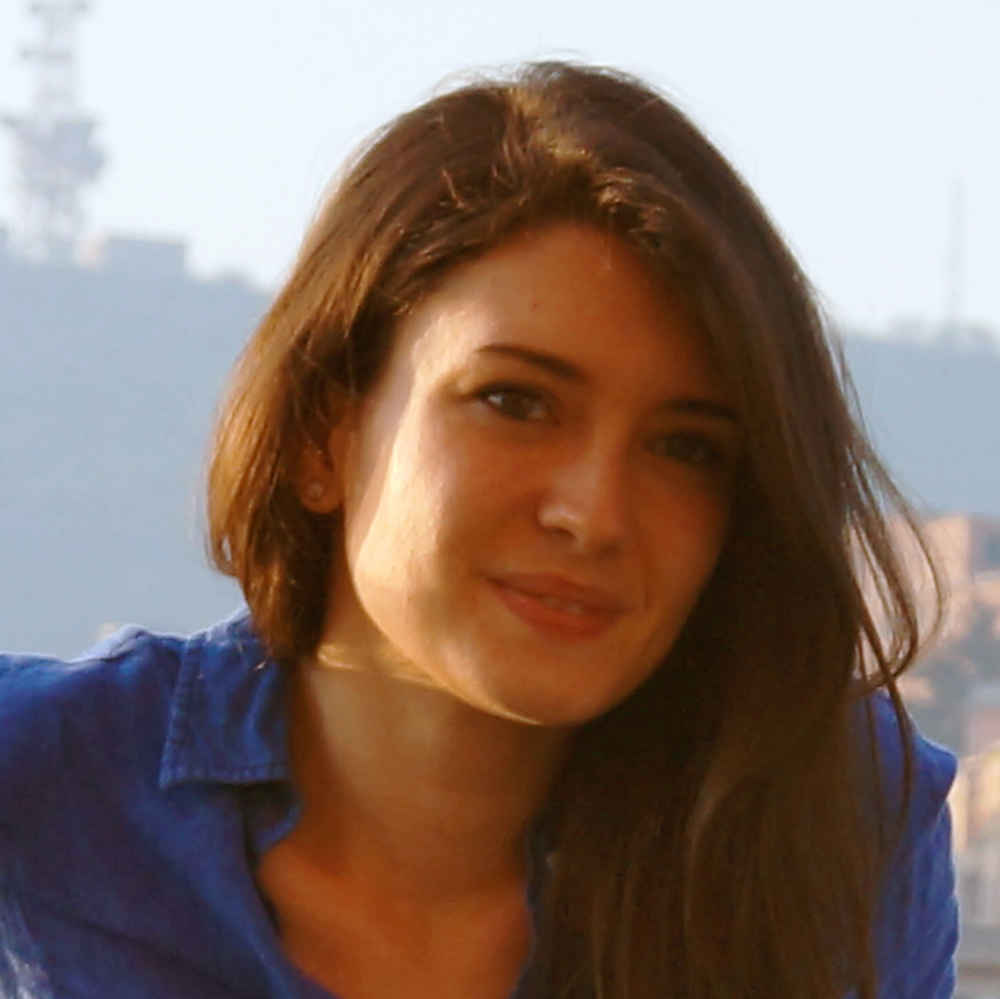 Amelia Palermo
Research Associate
Until 6-Dec-19 then Postdoc at UCLA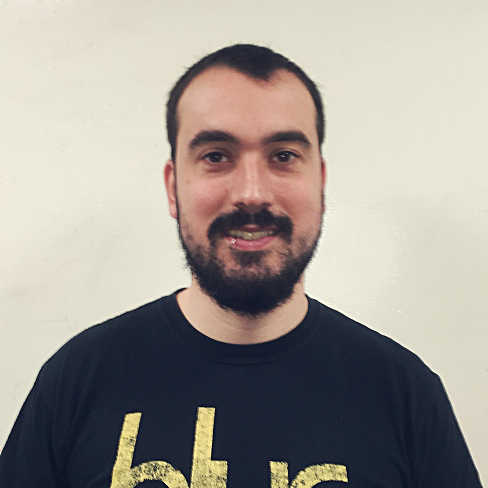 Xavi Domingo
Research Associate
Until 7-Jun-19 then Team Leader at Euro-Catalonia Center for Omic Sciences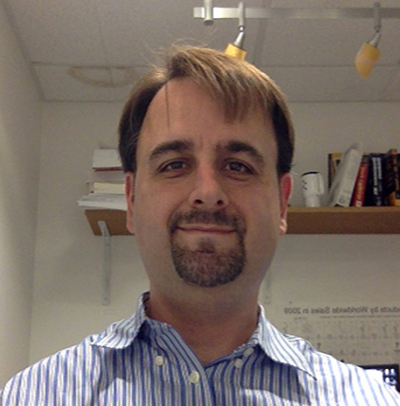 Duane Rinehart
Information Tech Analyst
Until 18-Jan-19 then Regional Director, Employer Engagement San Diego Colleges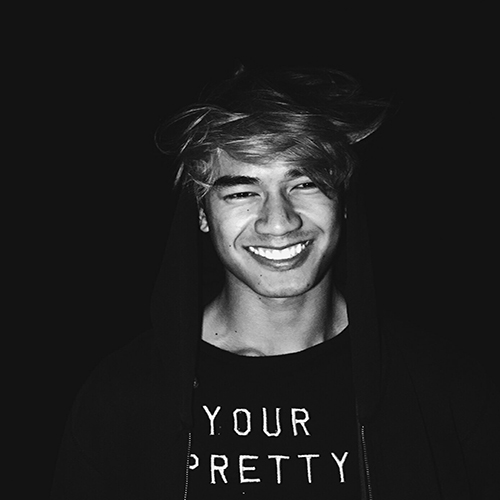 Thiery Phommavongsay
Intern Support
Until 27-Aug-18 then Software Engineer at FaceTec, Inc.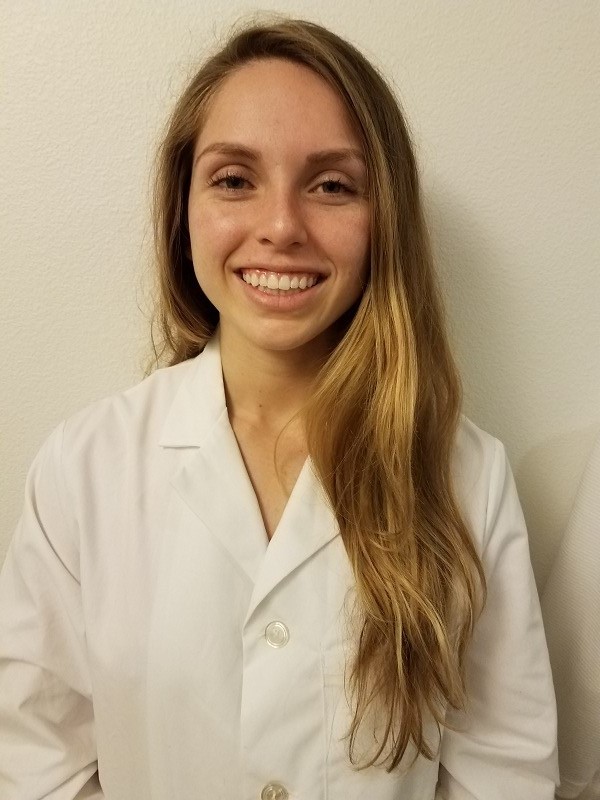 Ana Granados
Intern Support
Until 2017 then Medical Assistant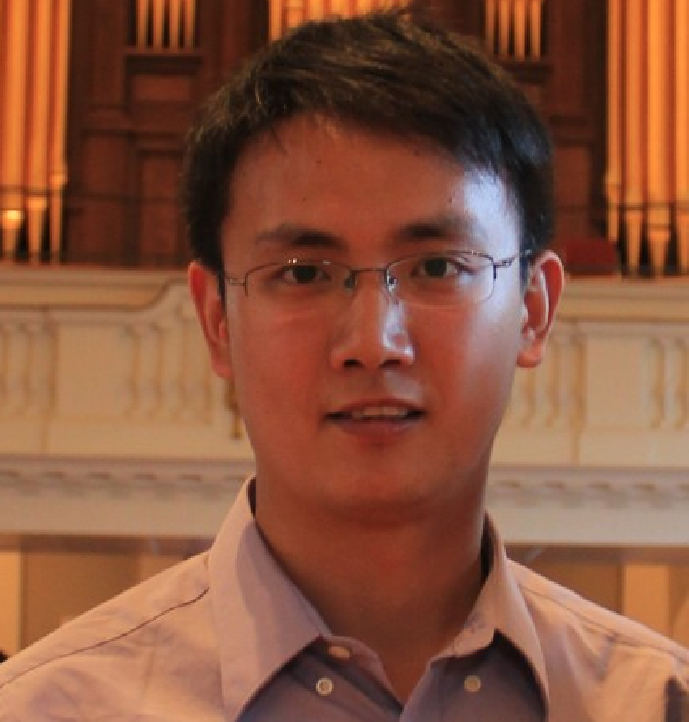 Tao Huan
Research Associate
Until 8-Jun-18 then Professor, University of British Columbia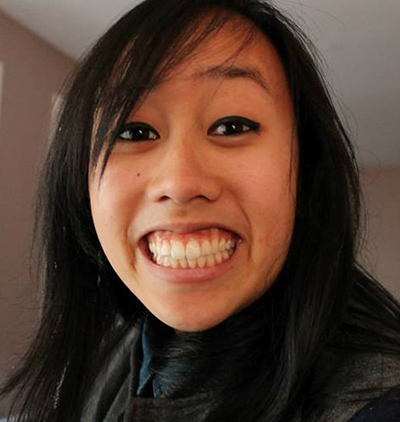 Minerva Tran
Research Technician
Until 3-Nov-17 then Technician at Sanford Burnham Prebys Medical Discovery Institute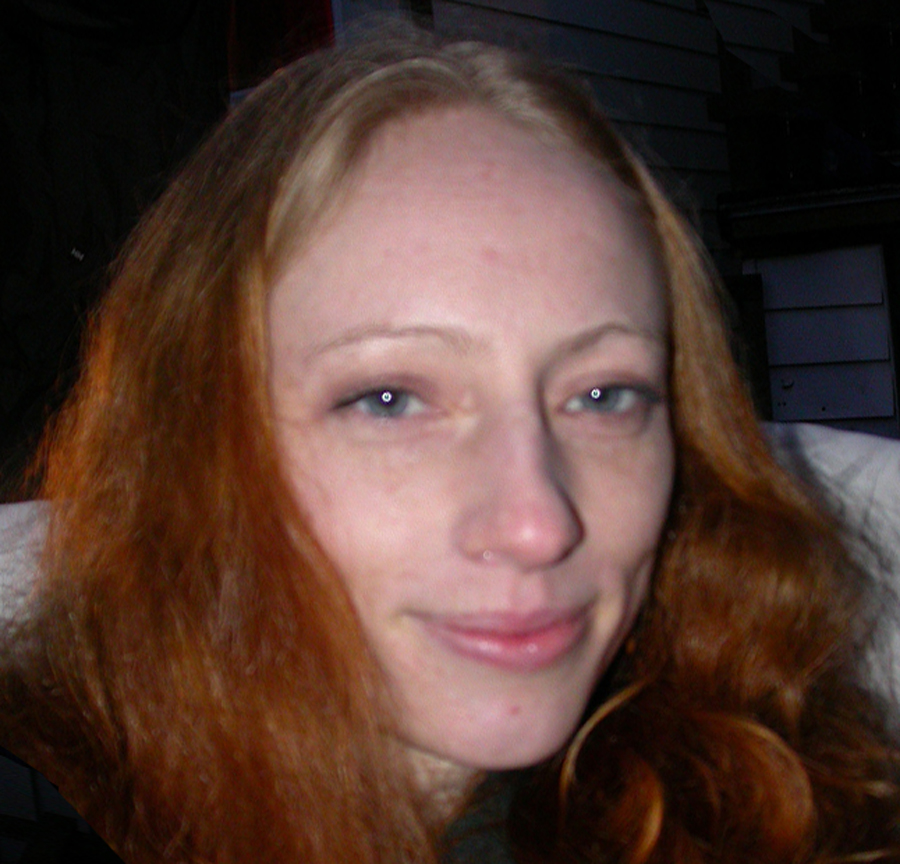 Erica Forsberg
Research Associate
Until 7-Jul-17 then Professor, San Diego State University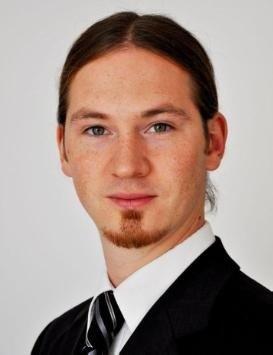 Benedikt Warth
Visiting Scholar
Until 26-May-17 then Professor, University of Vienna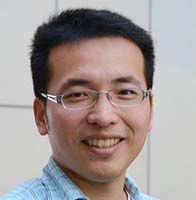 Mingliang Fang
Research Associate
Until 30-Nov-16 then Nanyang Technological University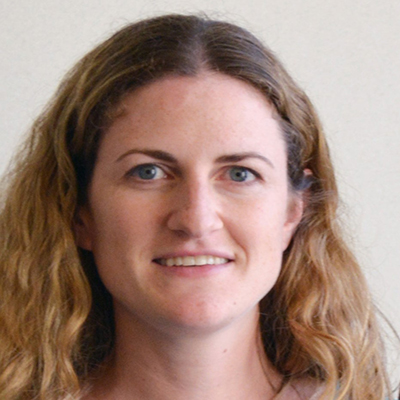 Caroline H. Johnson
Staff Scientist
Until 20-May-16 then Professor, Yale University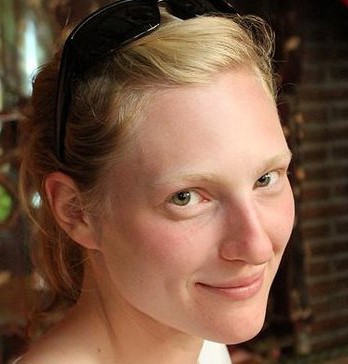 Nadine Levin
Visiting scholar
Until 2015 then Senior UX Researcher at Facebook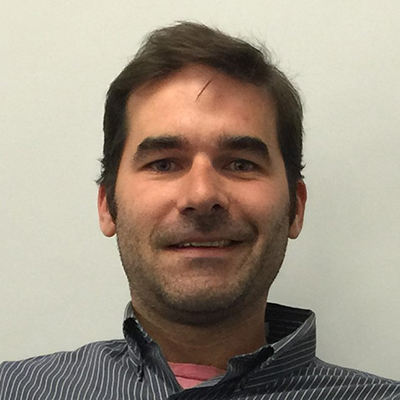 Michael E Kurczy
Research Associate
Until 30-Oct-15 then AstraZeneca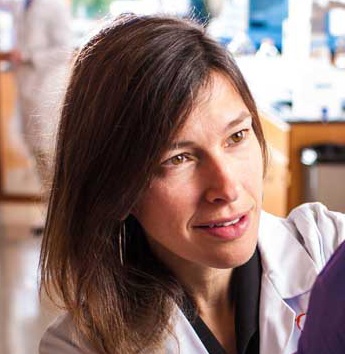 Laura Goetz
Visiting Professor
Until 31-Aug-15 then Associate Professor at Scripps Research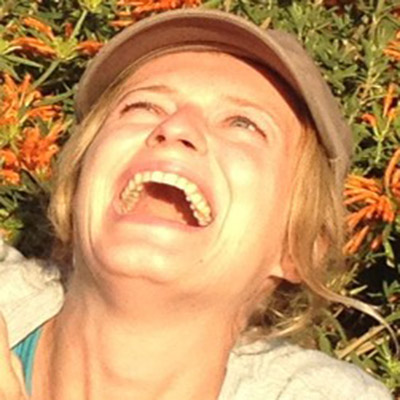 Julijana Ivanisevic
Research Associate
Until 31-Jul-15 then Associate Professor at University of Lausanne, Switzerland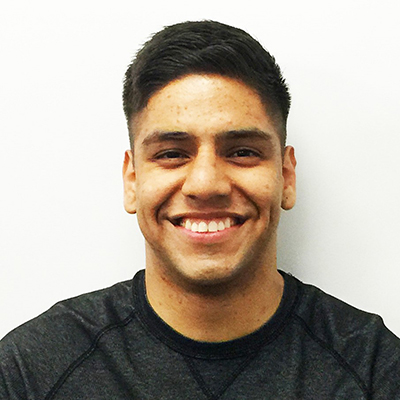 Anthony Aldebot
Intern Support
Until 31-Jul-15 then Information Technologies Specialist at EEDAR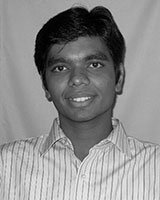 Chinmay Gandhi
Research Programmer
Until 19-Dec-14 then Graduate Student at SDSU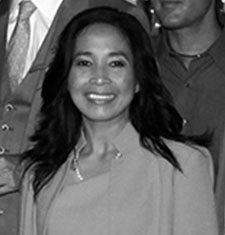 Darlene Evardone
Admin / Web Designer
Until 26-Sep-14 then Executive Assistant at UCSD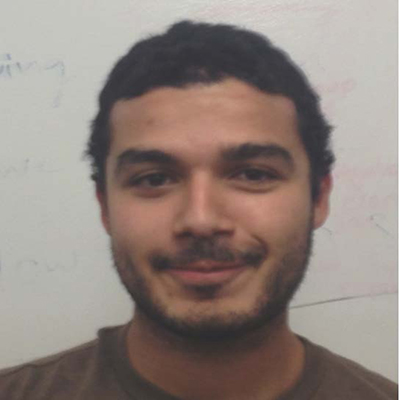 Bernardo Arevalo
Intern Support
Until 28-Apr-14 then Student at UCSD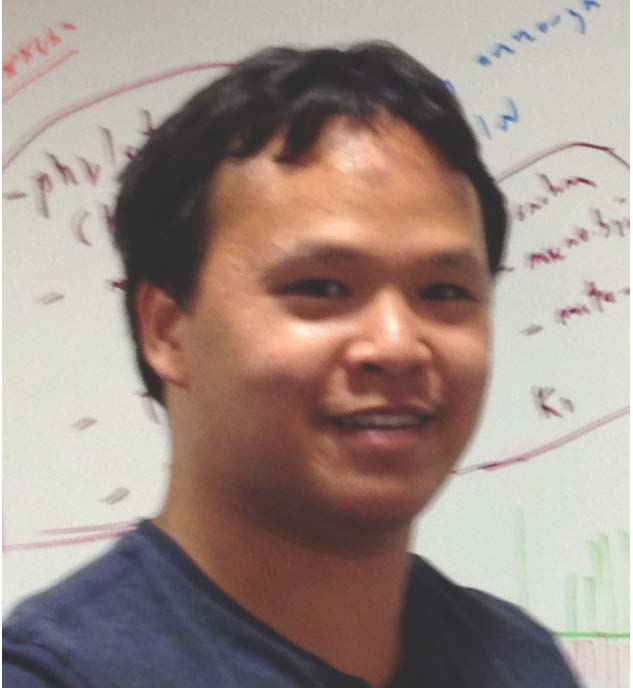 Thomas Nguyen
Intern Support
Until 25-Apr-14 then Software Engineer at YouTube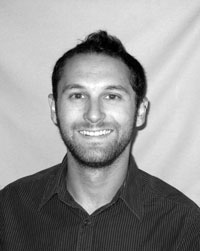 Adam Schuyler
Research Technician
Until 11-Apr-14 then Lab Supervisor at University of Southern California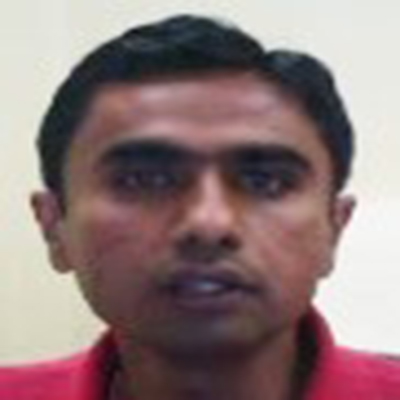 Harsha Gowda
Research Associate
Until 9-Apr-14 then Professor at Institute for Bioinformatics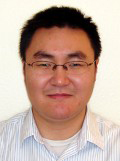 Zhengjiang Zhu
Research Associate
Until 8-Nov-13 then Assistant Professor at Shanghai Institute of Organic Chemistry

Matthew E Hicks
Research Programmer
Until 28-Aug-13 then System Engineer at Dynamic Vision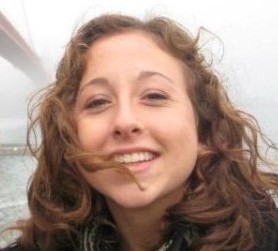 Emilie Schneider
Research Technician
Until 28-Aug-13 then Chemist at Vista Analytical Laboratory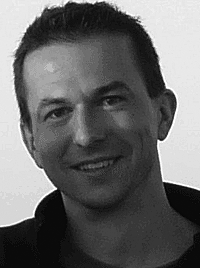 Ralf Tautenhahn
Research Associate
Until 23-Aug-13 then Metabolomics Software Specialist at Thermo Fisher Scientific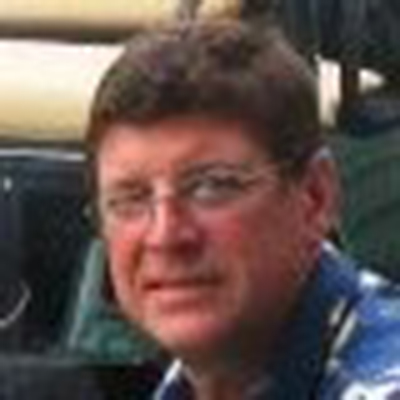 Charles &qt;Chip&qt; III Ross
Research Assistant
Until 20-Jul-12 then Consultant at HT screening & analysis for Biotech and Pharma Organizations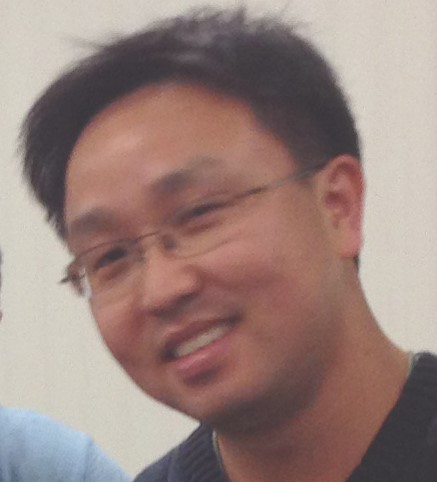 Junhua Wang
Research Associate
Until 10-Jul-12 then Strategic Metabolomics Specialist at Thermo Fisher Scientific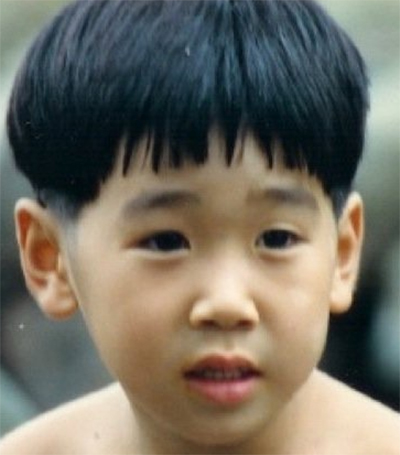 Kevin Y Cho
Bioinformatician
Until 1-Jul-12 then Graduate Student at Washington University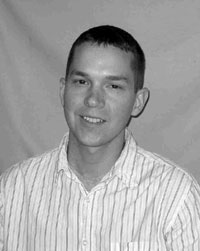 Sam Stebbing
Work Study Student
Until 11-May-12 then Software Specialist at Naval Research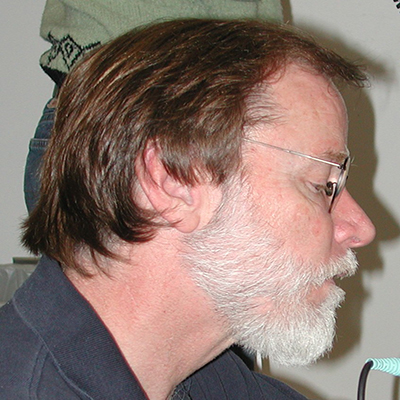 Ken Harris
Research Technician
Until 3-Apr-12 then Researcher at Sierra Wilderness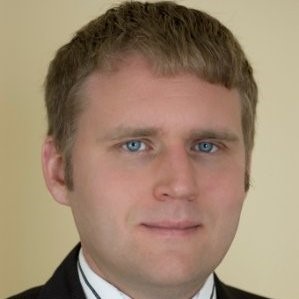 Andrew Schultz
Research Associate
Until 16-Dec-11 then Scientist at Synthetic Genomics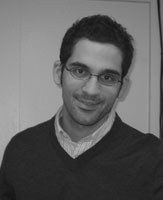 Gary J Patti
Research Associate
Until 1-Dec-11 then Associate Professor at Washington University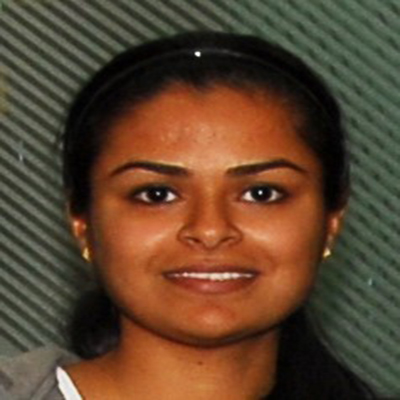 Virpal Kaur
Research Intern
Until 27-Sep-11 then Health Instructor at Tanzania, Africa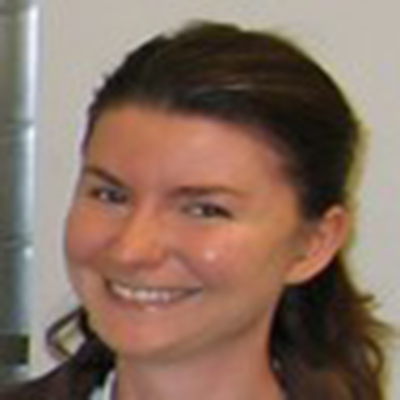 Ewa Kalisiak
Research Assistant
Until 14-Sep-11 then Senior Research Associate at Genencor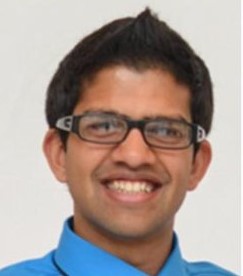 Sri C Pillalamarri
Research Intern
Until 19-Apr-11 then Software Engineer at Apple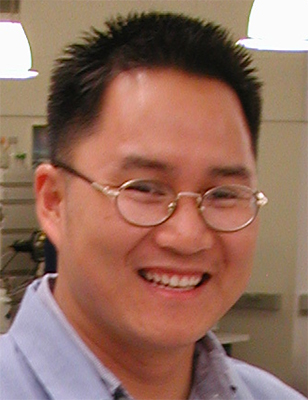 Junefredo &qt;Jon&qt; V. Apon
Research Technician
Until 8-Apr-11 then Field Agent at United States Border Security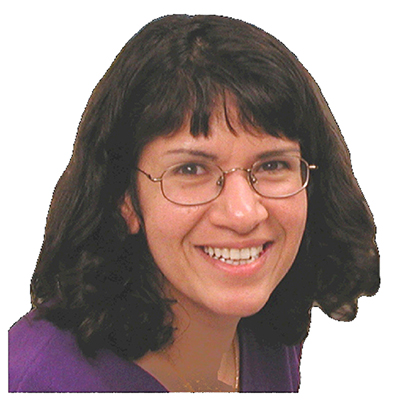 Sunia A. Trauger
Associate Director
Until 8-Apr-11 then Director, Mass Spectrometry at Harvard University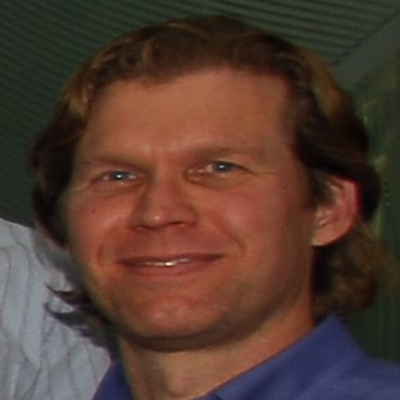 David F. Masters-Moore
Visiting Scientist
Until 2010 then Principal Investigator at Millennium Health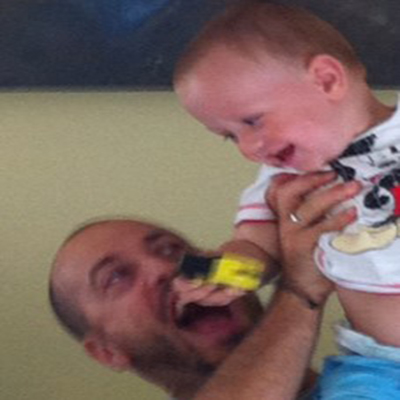 Oscar Yanes
Research Associate
Until 2-Dec-10 then Principal Investigator at Rovira I Virgili University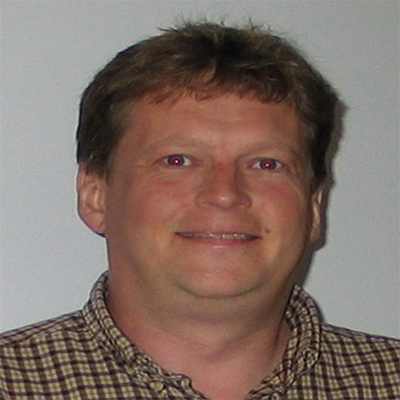 William Wikoff
Research Associate
Until 16-Apr-10 then Senior Scientist at UC Davis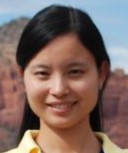 Hui-Min Zhang
Research Associate
Until 22-Jan-10 then Scientist at Genentech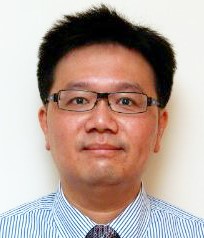 Hin-Koon Woo
Research Associate
Until 2-Jul-09 then Senior Scientist at Biogen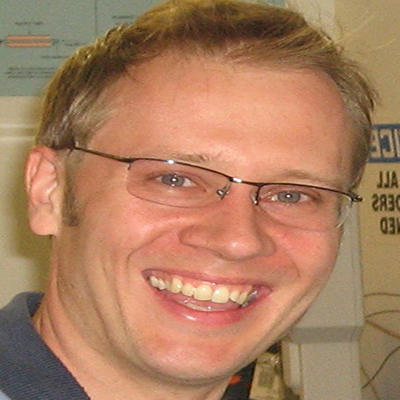 Trent Northen
Visiting Investigator
Until 22-Aug-08 then Principle Scientist at Lawrence Berkeley National Laboratory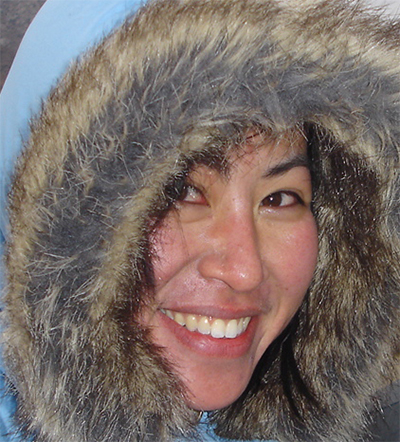 Diana M. Wong
Research Technician
Until 15-Aug-08 then Metabolomic Specialist at Agilent Technologies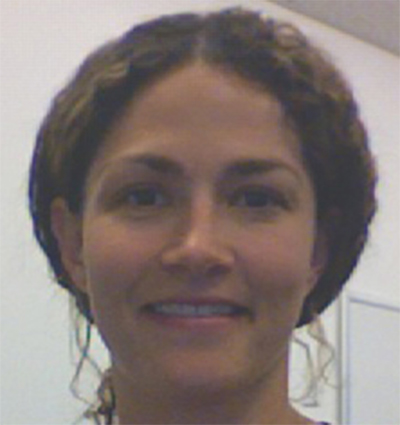 Bridgit Crews
Research Associate
Until 1-Aug-08 then Scientific Director at Kaiser Permanente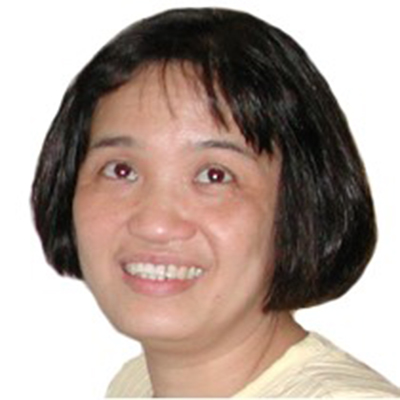 Eden P. Go
Research Associate
Until 15-Jun-07 then Director of Laboratories at University of Kansas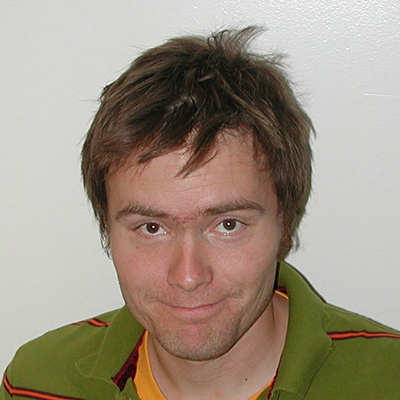 Anders Nordstrom
Research Associate
Until 2-Apr-07 then Assistant Professor at Umea University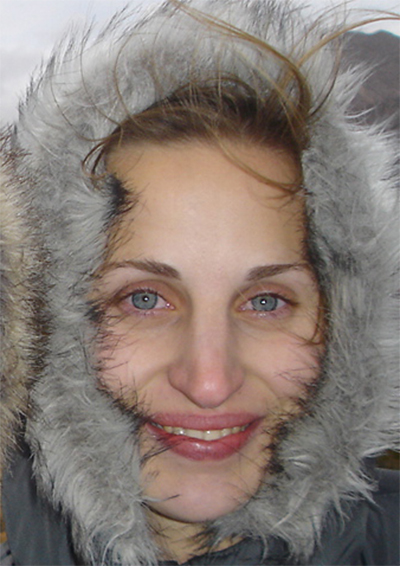 Johanna Heideker
Graduate Student
Until 2-Feb-07 then Scientist at Genentech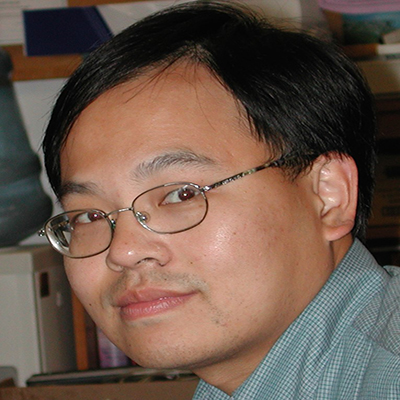 Zhouxin Shen
Staff Scientist
Until 15-Dec-06 then Senior Research Associate at UCSD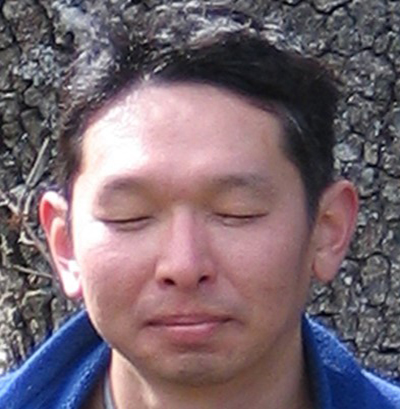 Hirotoshi Morita
Visiting Scientist
Until 11-Oct-06 then Chief Scientist at Shionogi & Company, Limited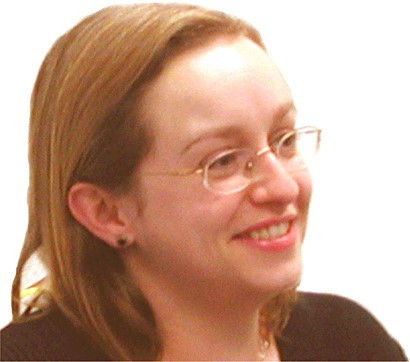 Elizabeth Want
Research Associate
Until 15-Sep-06 then Associate Professor at Imperial College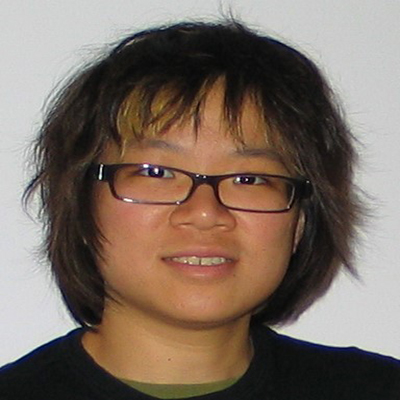 Chuan Qin
Research Programmer
Until 4-Aug-06 then IP Consultant at Thermo Fisher Scientific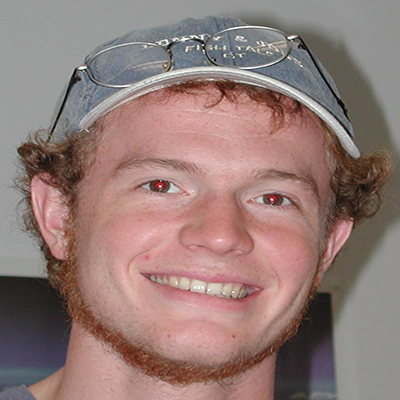 Warren Lewis
Research Associate
Until 9-Jun-06 then Research Instructor at Washington University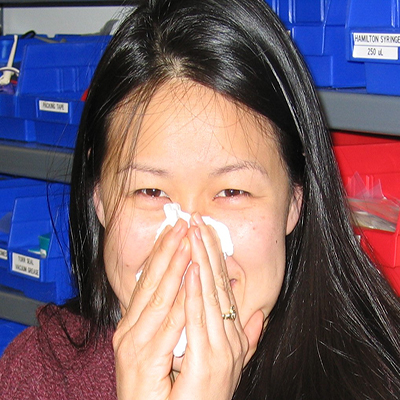 Grace G. O'Maille
Research Associate
Until 5-May-06 then Senior Strategic Marketing Specialist at Thermo Fisher Scientific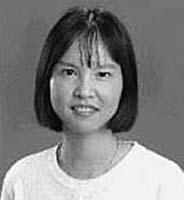 Haitian Liu
Research Associate
Until 31-Mar-06 then Senior Scientist at Senomyx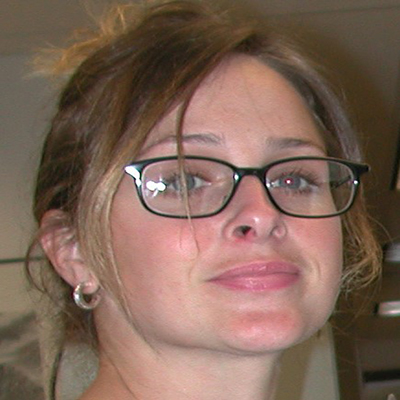 Cindy Wranik
Research Technician
Until 16-Dec-05 then Case Administrator at Kern County Mental Health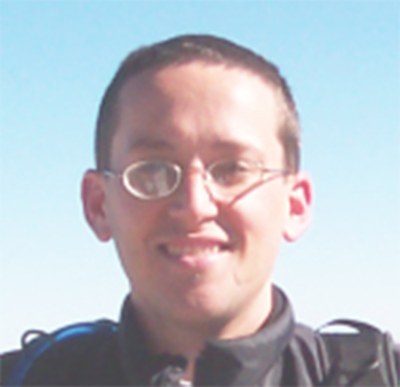 Theodore Brandon
Research Technician
Until 3-Aug-05 then Mass Spectrometry Supervisor at ZRT Laboratory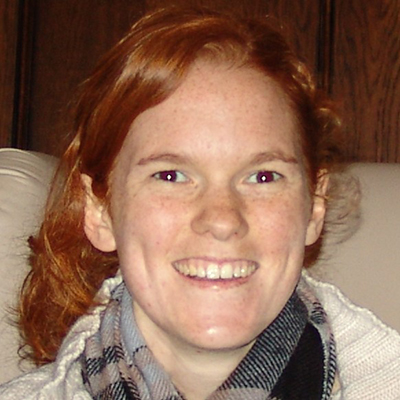 Rachel D. Lowe
Graduate Student
Until 14-Mar-05 then Post Doc at Max Planck Institute for Biophysical Chemistry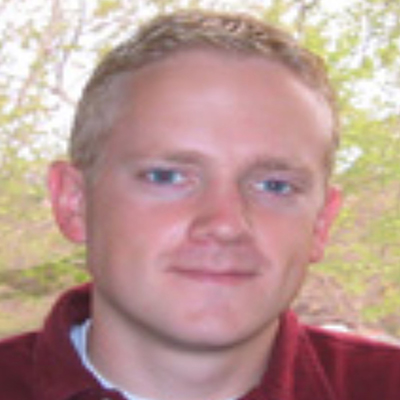 Colin Smith
Database Administrator
Until 1-Mar-05 then Postdoc at Max Planck Institute for Biophysical Chemistry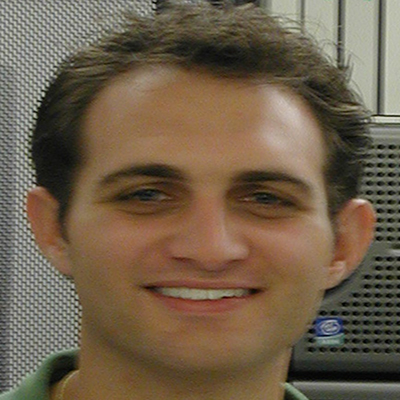 Andrew Meyers
Research Assistant
Until 13-Dec-04 then Partner at Parker Straus, LLP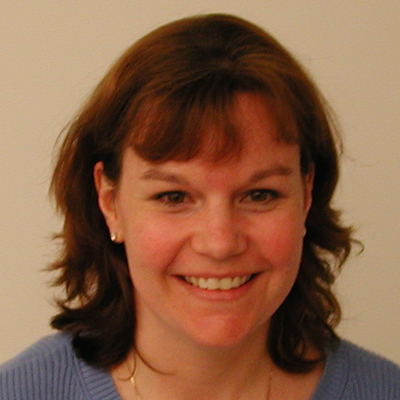 Nichole Reisdorph
Research Associate
Until 19-Mar-04 then Associate Professor at National Jewish Health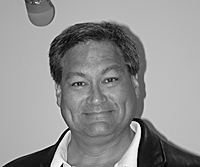 Bruce Compton
Research Associate
Until 2003 then Professor at University of Massachusetts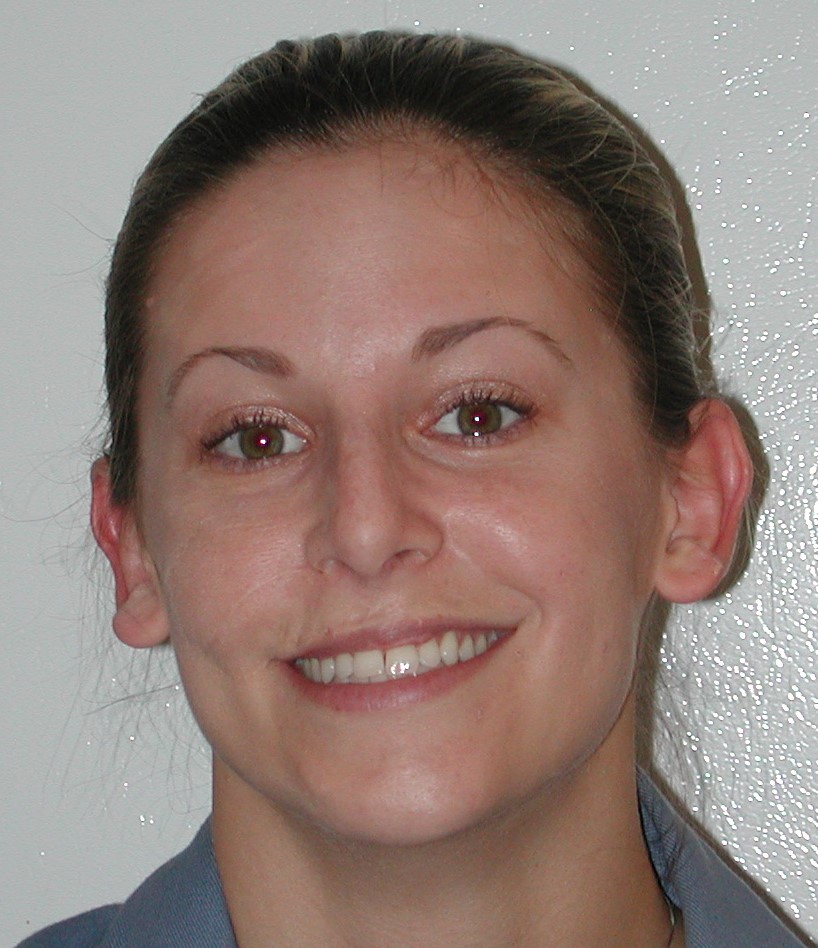 Hailey Russel
Research Technician
Until 15-Aug-03 then High school teacher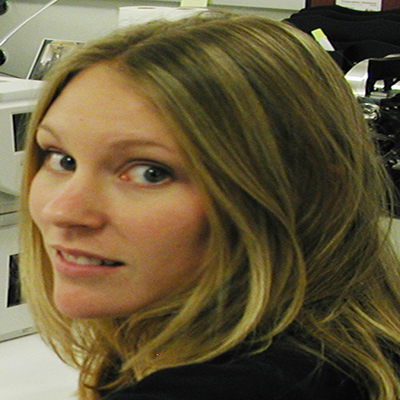 Jessica Prenni
Research Associate
Until 6-Jul-03 then Associate Professor at Colorado State University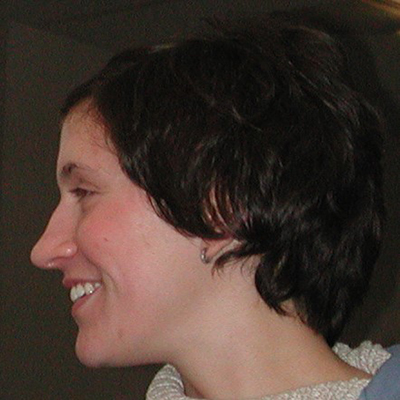 Kristin Staniszewski
Research Technician
Until 26-Mar-03 then Elementary school teacher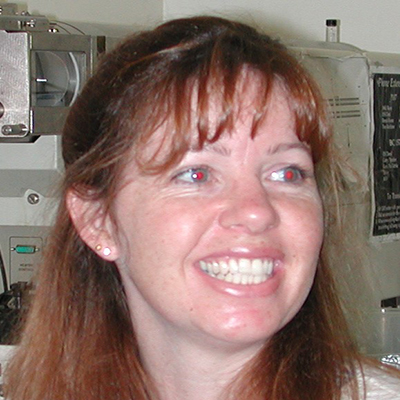 Teri Junker
Research Technician
Until 2-Nov-02 then Project Manager at Epsilon Systems Solutions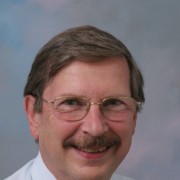 Ron Niece
Visiting Scientist
Until 13-Aug-02 then Senior Scientist at Meyer Pharmaceuticals, LLC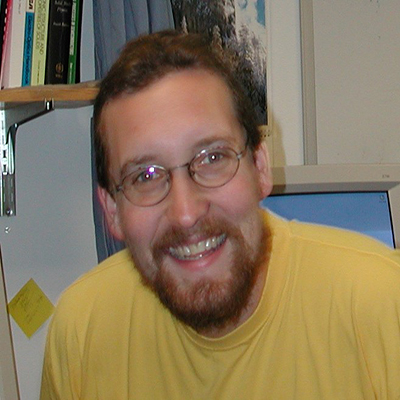 Martin Sonderegger
Webmaster
Until 12-Jul-02 then Science teacher at BRG Worgl,Tirol, Austria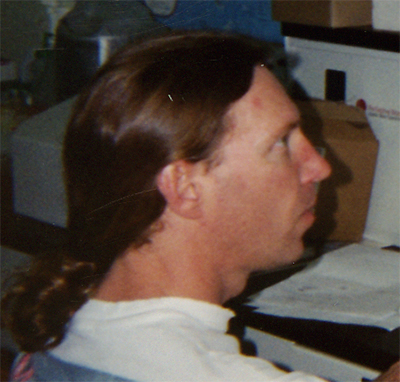 Kelly Chatman
Reseach Technician
Until 4-Sep-01 then MS Analytical Specialist at Harvard University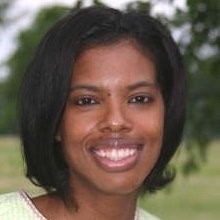 Rhonda Cooke-Tanabe
Research Technician
Until 1-Aug-01 then Graduate Student at U of Southern California, Marshall School of Business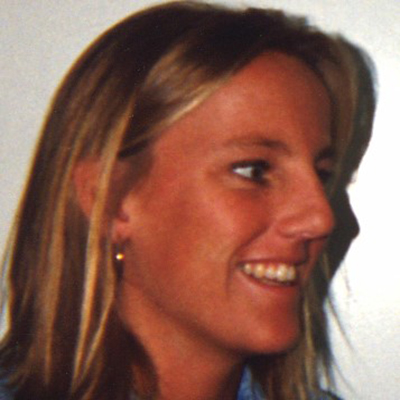 Jennifer Bardi
Administrative Assistant
Until 1-Jan-01 then Editor-in-Chief at The Humanist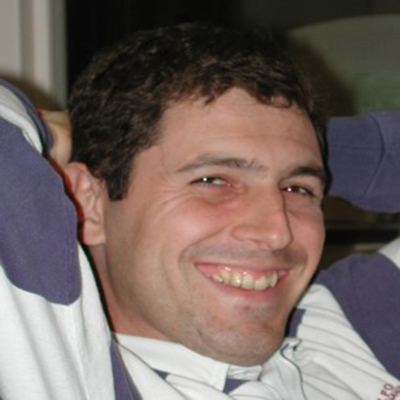 John Thomas
Research Associate
Until 1-Jan-01 then Senior Scientist at Synageva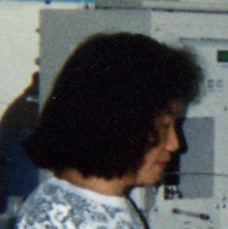 Jane Wu
Research Associate
Until 29-Dec-00 then Principal Research Scientiist at ActivX Biosciences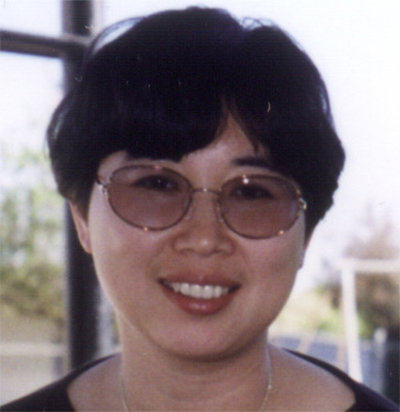 Xia Gao
Research Associate
Until 17-Nov-00 then Senior Scientist at Structural GenomiX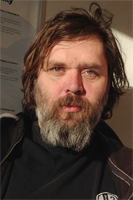 Klas Broo
Research Associate
Until 18-Aug-00 then Chemistry and Biology Professor at Falkenbergs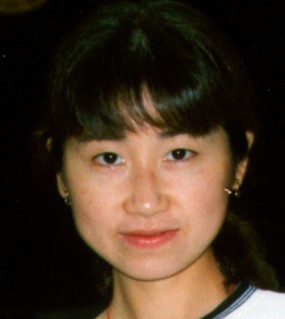 Jing Wei
Research Associate
Until 2-Feb-00 then President and CEO at JadeBio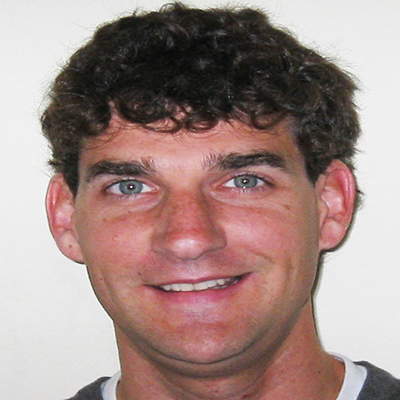 Thomas Hollenbeck
Research Technician
Until 22-Oct-99 then Manager, Analytical Grp at Genomics Inst of the Novartis Research Foundation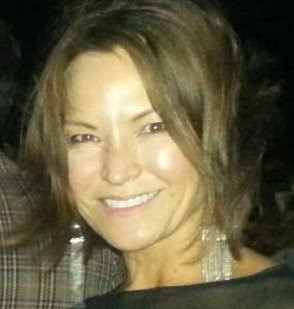 Kathy Lewis
Research Associate
Until 18-Sep-98 then Applications Specialist at AB SCIEX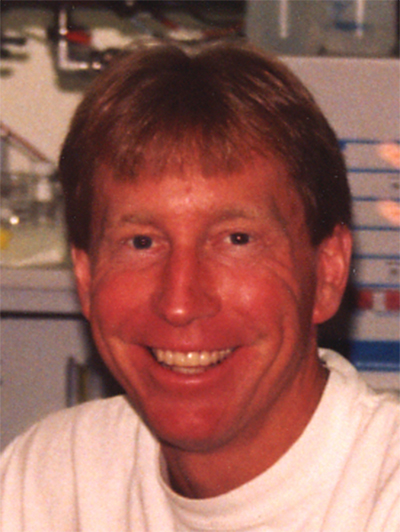 Brian Bothner
Research Scientist
Until 2-Jul-98 then Professor of Chemistry at Montana State University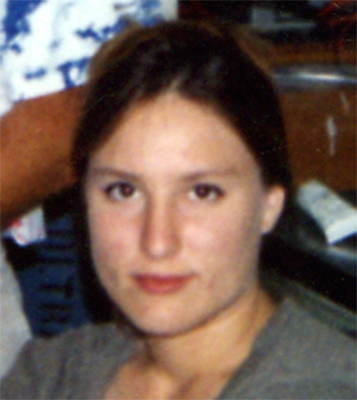 Anna Aparicio
Research Technician
Until 11-Jun-99 then Associate Scientist at Aragon Pharmaceuticals