Our Research
There is an ever increasing range of applications involving Metabolomics and Mass Spectrometry. Highlighted below are publications directly related to some of our technologies and the areas of our research. For the full range of recent publications, see
Google Scholar.
XCMS / METLIN
Our cloud-based XCMS metabolomics and systems biology platform originated in 2004, allowing us to examine metabolism on a global scale. Also created in 2004, METLIN now includes over a million molecules ranging from lipids, steroids, small peptides, exogenous drugs/metabolites, central carbon metabolites and toxicants. All molecules have either experimentally generated MS/MS data or in silico MS/MS data.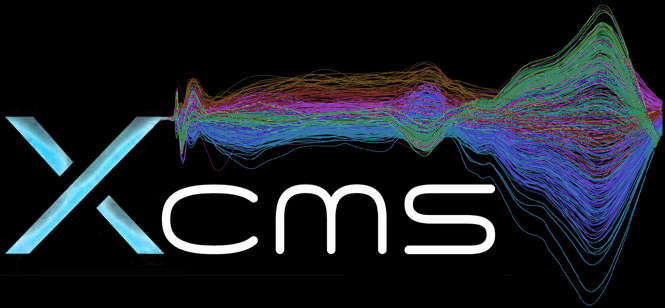 Activity Metabolomics
The driving force in our technology developments is applying them to unique problems including the microbiome, oncology, stem cell differentiation, pain, virology, imaging and more. In essence these studies have helped created the platform that is now used worldwide by over 16,000 researchers.
Nanostructure Imaging MS (NIMS)
Originally developed in 1999, our NIMS technology continues to evolve as we discover new ways to employ nanostructure materials to enhance imaging mass spectrometry.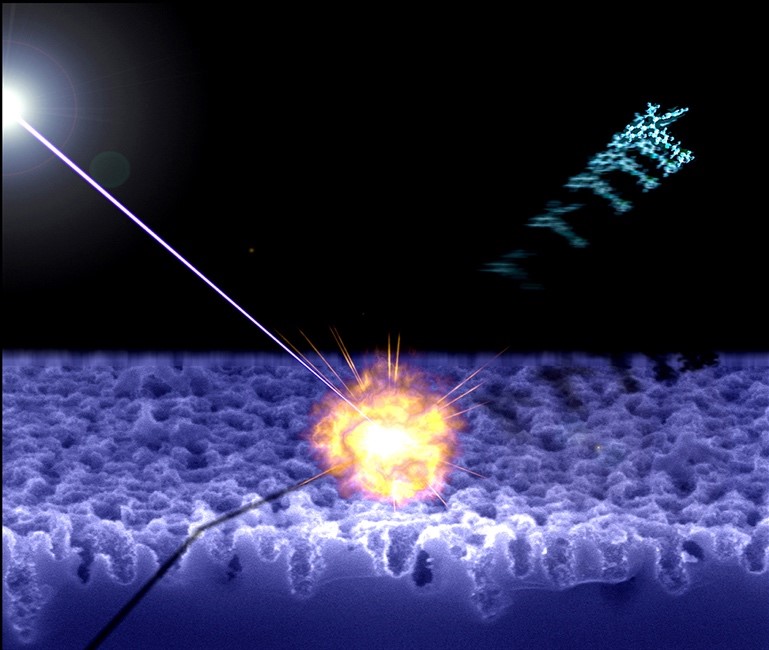 Viruses and Microbes
Our original work with viruses and microbes delved into whole virus analysis, viral and microbial structure dynamics, and more recently the metabolism of viruses and microbes.